Savannah's finest will be on the ones and twos every weekend we are open!
A large dance floor with spooks and scares all over!
Watch where you step 😉
What is Crypt without our signature drinks? The old ones and the new ones come together for a special mix you can't wait to try!
The scares are there and we've added on to our spook collection.
Come see if you can find them all and be prepared to be spooked.
JukeBox Bar
On weekdays when we don't have a DJ, the bar will act as a JukeBox.
Tell your bartender your requests while you order a drink.
Every now and then we'll have some special guests over for you; dead or alive!
From celebrity bartenders to witches, follow us for more!
Questions?
Tel: 912-662-3526
301 Williamson Street
Savannah, GA 31405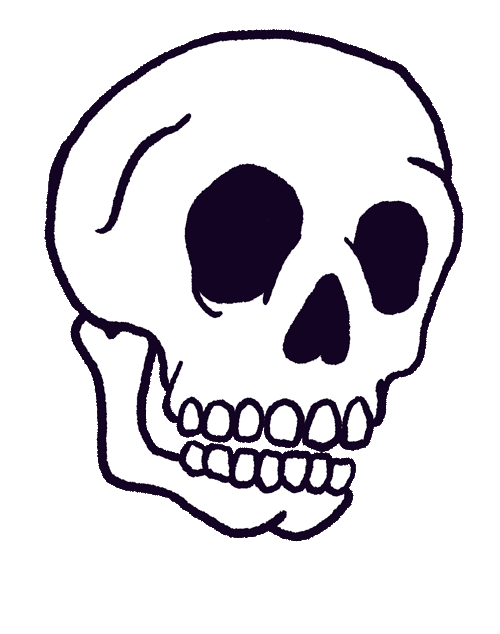 Subscribe to our mailing list, but only if you dare!